There are a fair amount of point and click, hidden object adventures on XB1 and most of them have been ported from PC. Artifex Mundi is the publisher behind a large number of these titles. Their latest release on XB1 is the 3rd installment in the Grim Legends series. Grim Legends 3 – The Dark City delves into a world filled with magic and monsters.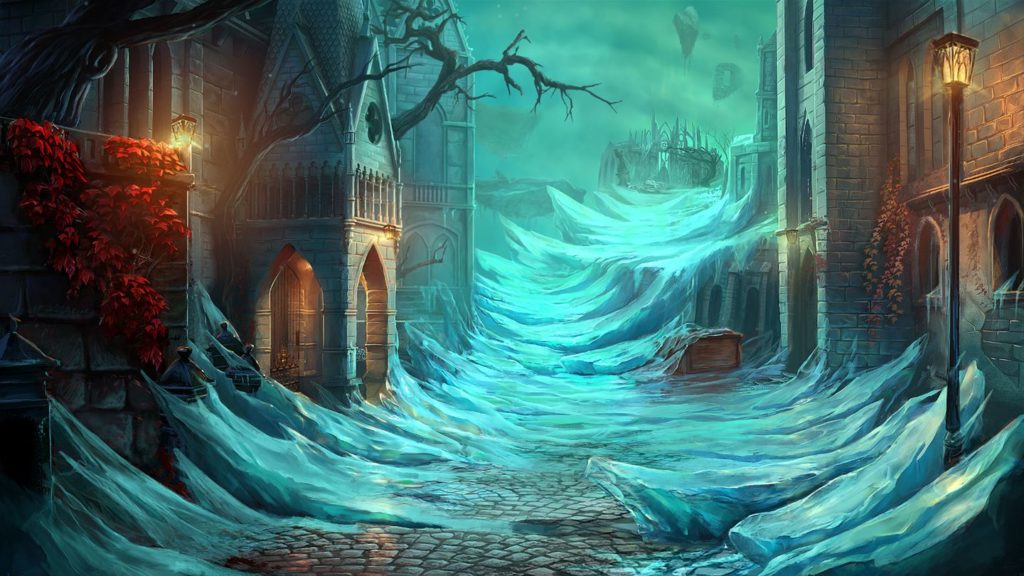 You play as Sylvia, a monster hunter for a mysterious group called The Order. After a recent incident, you suffered a severe memory loss, and have forgotten most of your life. Despite this setback you are still able to track down and kill monsters. You have also retained your knowledge of magical spells. You must use this magic to defend against and defeat your enemies. The Order is also in charge of protecting the Incarceri Stones. These stones act as a magical prison for a very powerful evil spirit called a Koshmaar. But it seems that someone named Gabriel has stolen one of the stones and plpans to release the spirit. It is up to you to stop him and return the Incarceri Stone to its rightful place in the vault.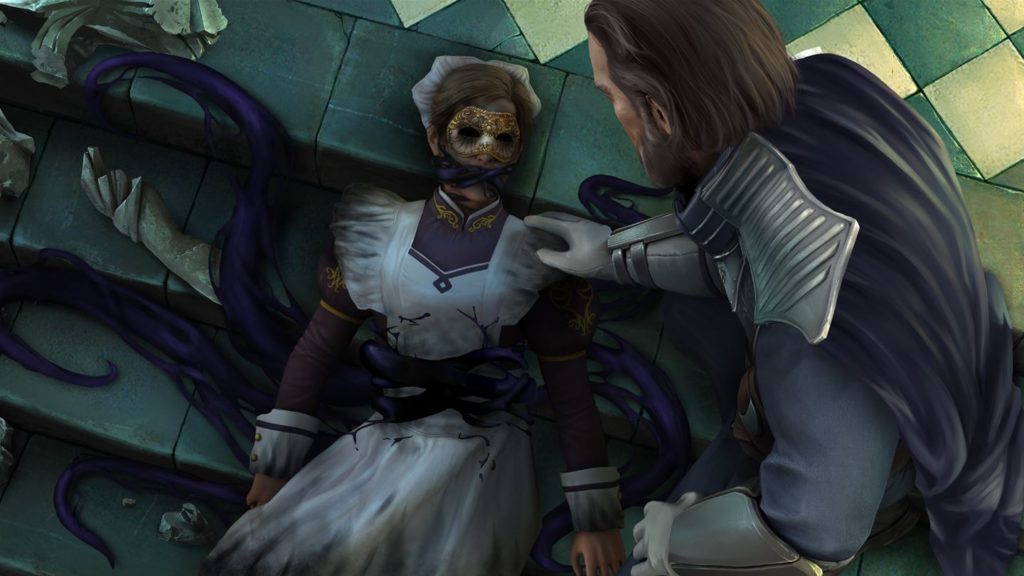 Gameplay is in line with most other titles from the developer. You must find items in hidden object puzzles to use in the game and complete different mini-games. There are also dozens of collectibles, in different categories, hidden throughout the game. Several mini-games, memory mirrors, have time related achievements tied to them. This means that not only do you have to solve the puzzles, but you have to do it fairly quickly. There are also several matching puzzles that take place in action fight sequences, which adds a nice touch of difficultly.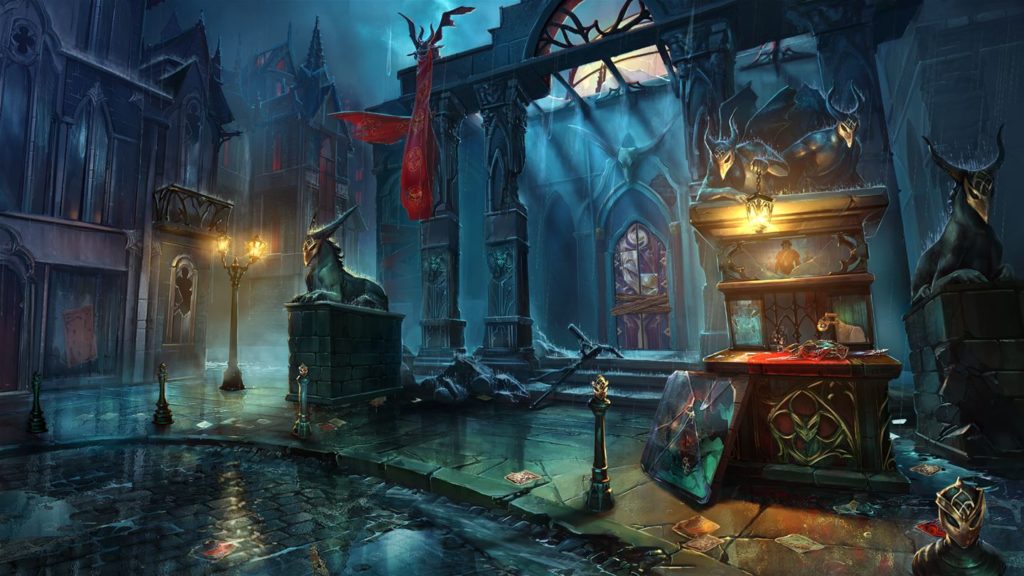 The graphics in the game are as good, if not a touch better than the other titles in the series. The still scenes as well as the action scenes are crisp and very detailed. Many of the collectibles are very well hidden in the scenery, so you will have to scout everything to find them. I will say that it is a lot of fun to see all of the items that are slipped into the game. Music is dark and melodic, adding to the tone and atmosphere of the game.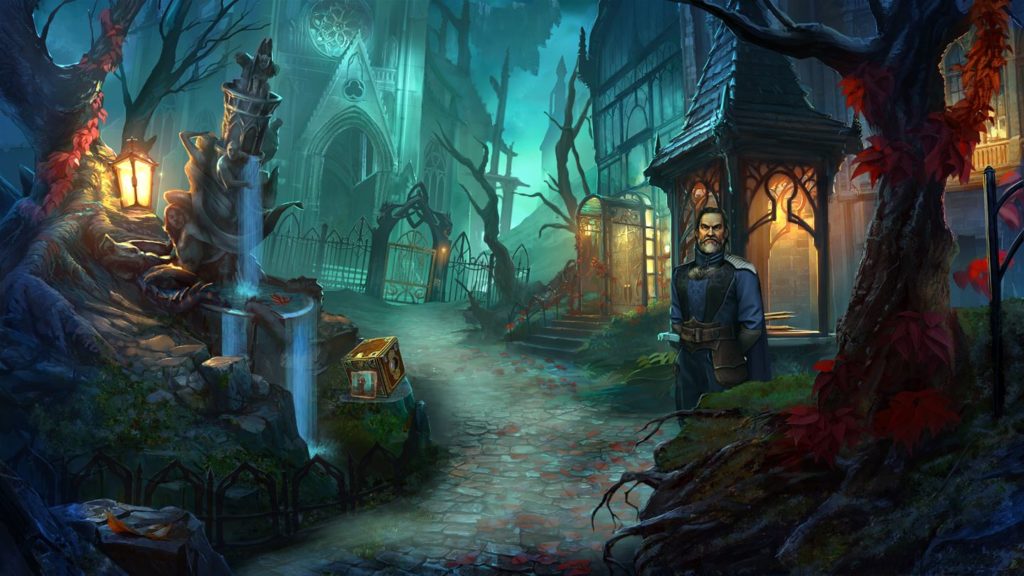 Grim Legends 3 – The Dark City is out now on XB1. If you are a fan of hidden object puzzle games, this is a title that you should pick up. Even though it is the 3rd game if the Grim Legends series, it is a standalone title with its own story. You can add it to your collection for $14.99, but if you are interested in the whole series, there is a bundle of all 3 games that will set you back $44.99.