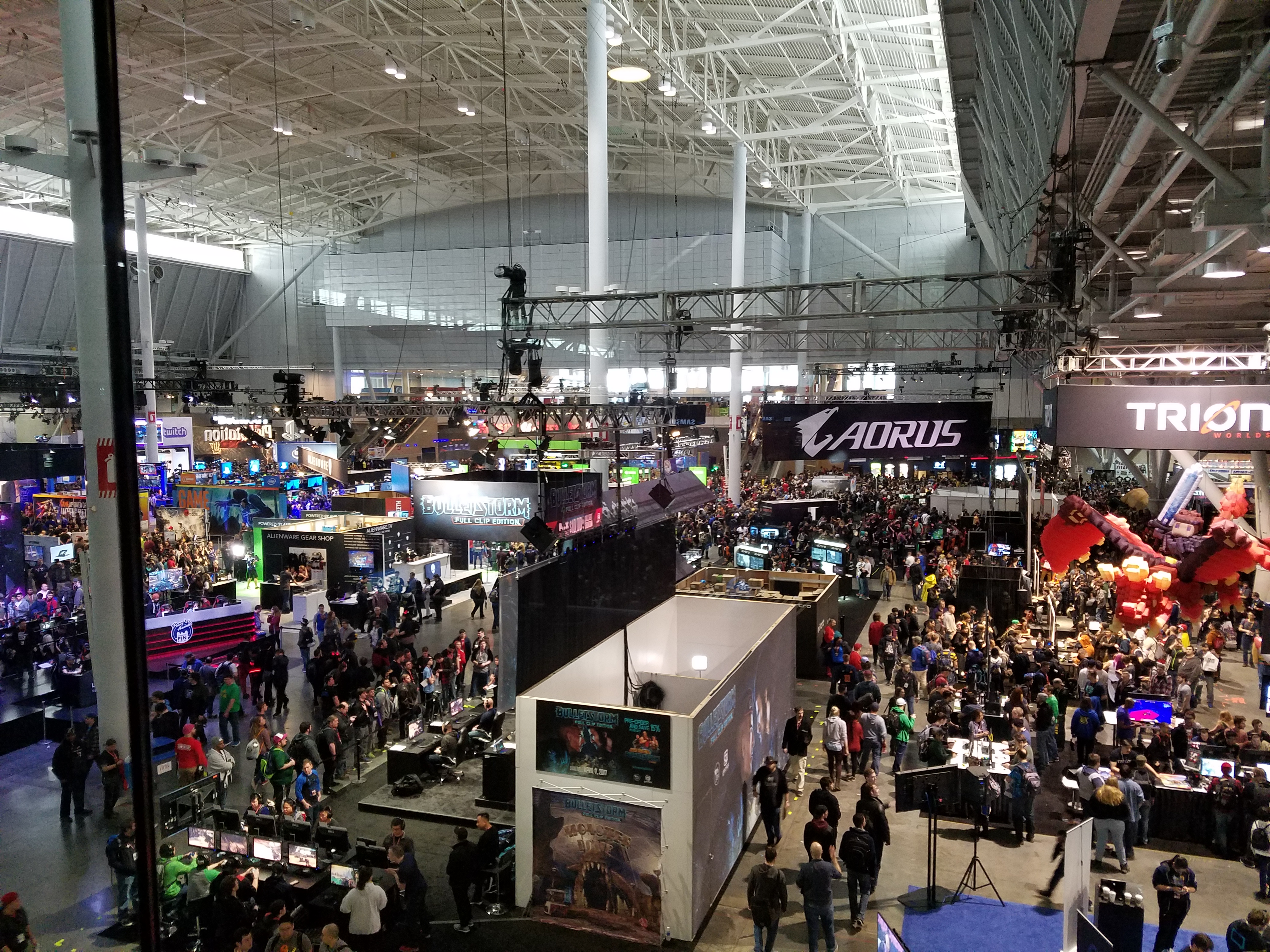 Our Approach
You could also call this heading "Our philosophy" or "Our vision." This is the place to talk about what drives you and your business and what's unique about your process. What you write here should be something distinct and interesting about your business that sets it apart from others in the same industry.
Our Story
AcesOps started in 2016, but had been thought of for several years prior.  Combining a love of games, discovering new titles and writing starting a website seemed like the way to go.
Meet the Team
Our reviewers love playing games, and have brought their experience to game reviews.  If there is a system out there, odds are one of our reviewers has played on it.  From Pong, Atari 2600, NES, to XB1-X, PS4 and Nintendo Switch, our team has logged long hours across all genres.
TG AceoHearts
I have been playing console games since before the release of the Atari 2600.  I grew up in arcades and playing just about anything I could get my hands on.  I even owned and played a copy of E.T. when it first was released.
 I spent a few years in the Navy until my knee was destroyed in a car accident.  I am now a disabled Vet, stay at home dad and husband, gamer, and avid achievement hunter.
While most of the games I play are on the Xbox 1-X, I do also play on the PS4, Nintendo Switch, PS Vita, Nintendo 2DS, Wii-U, and Steam.  I do also go back and play my Xbox 360 from time to time just to gather achievements from my game library.
Poolsharker
MunchkinMan