Artifex Mundi has just released the 2nd installment in the Enigmatis game series. Enigmatis 2 : The Mists of Ravenwood continues the story of the stalwart detective on the trail of the murderer from the first game. It has been more than a year since the events in Maple Creek and you have been following the clues, trying to track down the Preacher. The trail has led you to a quaint village in the Pacific NorthWest that allows tourists to see one of the largest Redwoods in the world.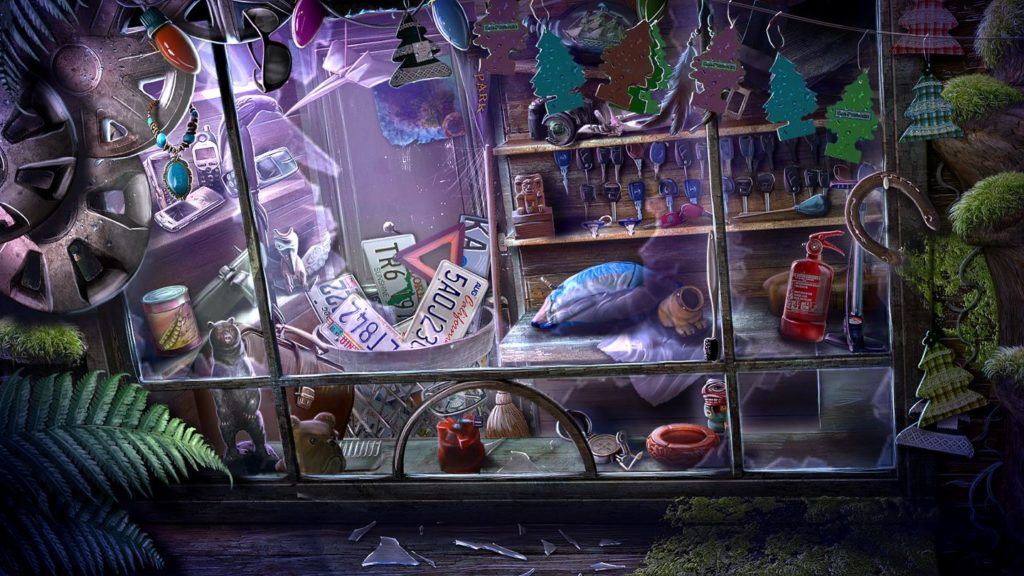 The game starts out with a quick recap of the first case. Then as you are driving along the back roads you witness an overturned RV. you pull over to investigate what happened when you get attacked by something. You are knocked out and when you come too the cars are missing, the sun is shining, and the once eerie looking Ravenwood Park is now bright and inviting. Your investigating senses kick in and you enter the park to try and figure out what is going on.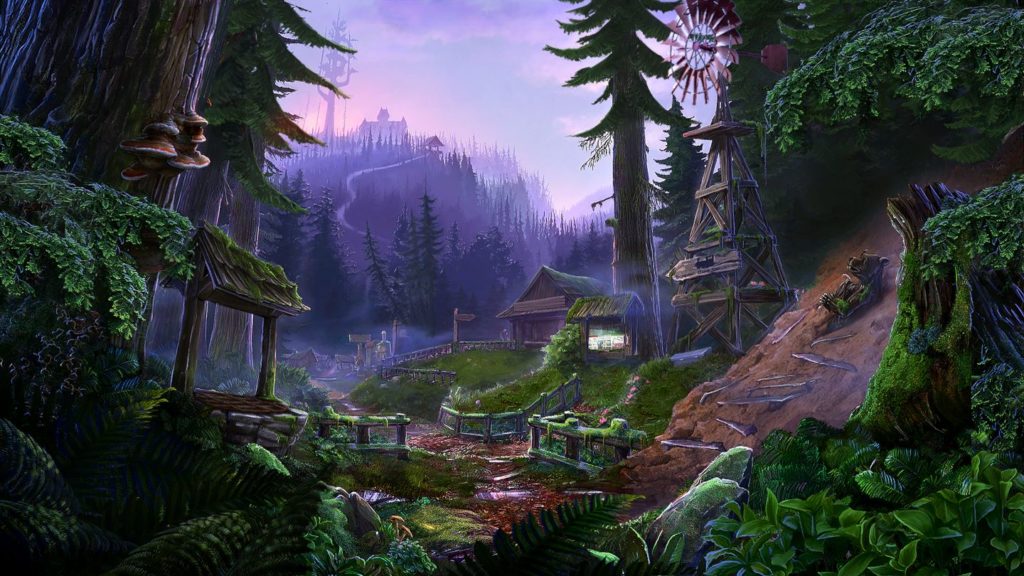 Game play is similar to other hidden object games by the company. You wander around the park, searching for clues, and solving puzzles. In this game you will have the choice of doing hidden object puzzles or a memory matching game to clear more than a dozen of the puzzles. There are more than a dozen and a half mini games that will test your puzzle solving skills in all sorts of various locations. The mini games range from fairly simple to ones that will leave you scratching your head.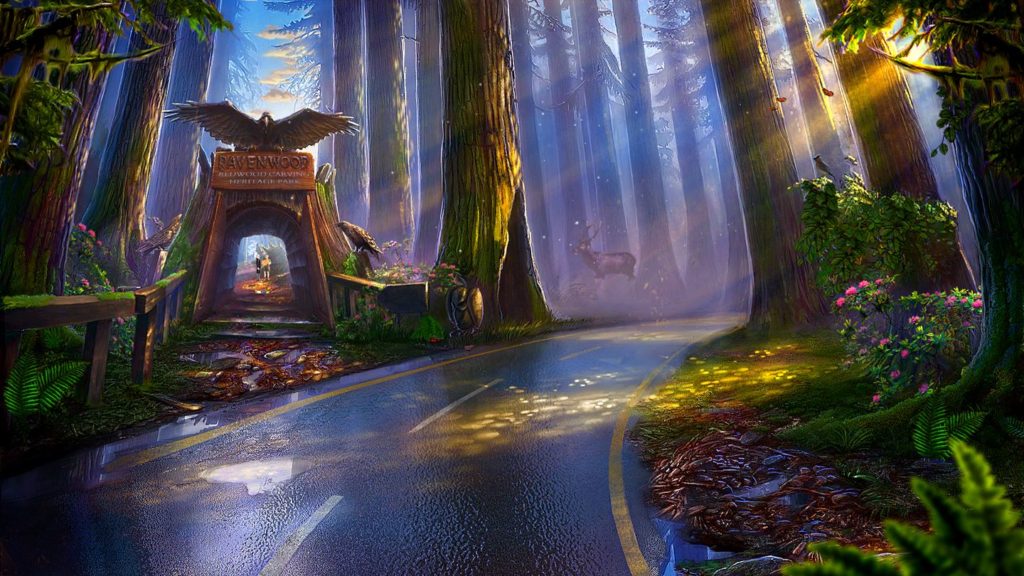 Besides the hidden object games and mini games, there are also hidden objects through out the 40 plus scenes. You will be tasked with finding butterflies that are scattered through out the game. You will also be looking for objects that seem to phase between the light and darkness. Since you are a detective you must also place all your evidence, and make your case. To add to the content of the game there is also a bonus chapter, and an expert difficulty level.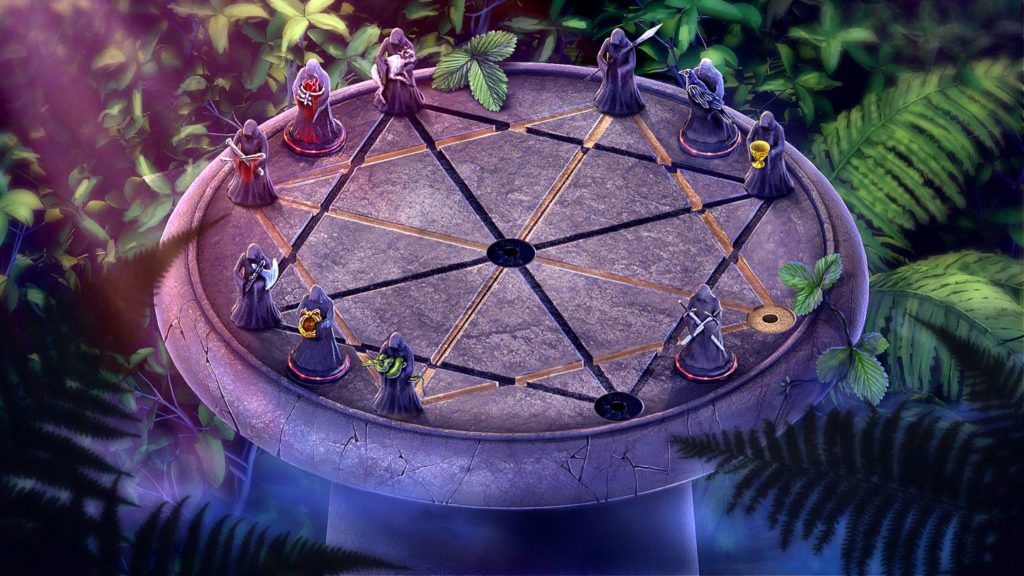 The graphics for The Mists of Ravenwood are beautiful. The scenes are hand painted and you can see the attention that the artists paid to the details. The hidden object scenes are full enough to make you search them well, but no so over cluttered that you will never find what you are looking for. The music helps set the tone for this title. It goes from light and breezy to dark and sinister to down right spooky.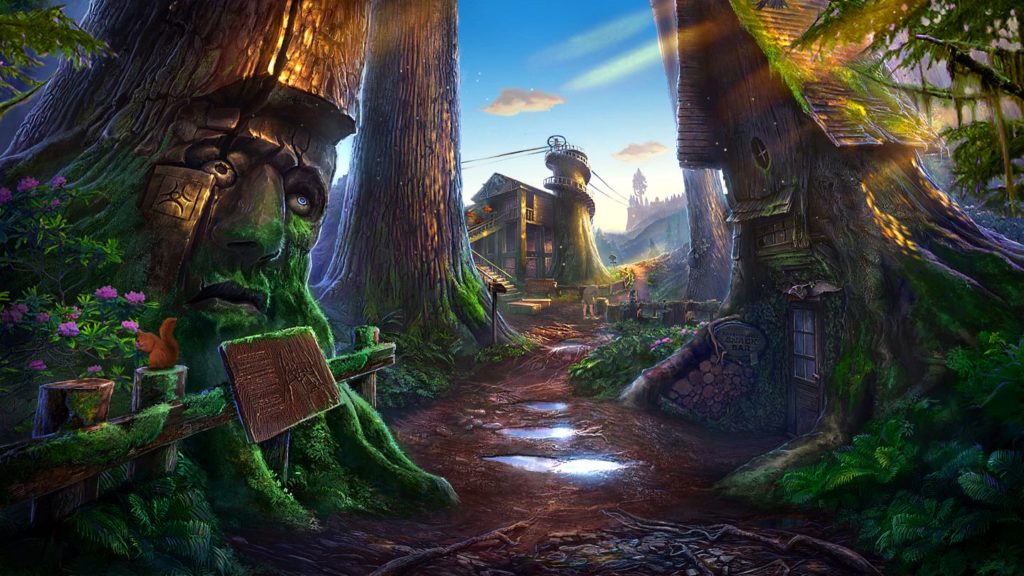 Enigmatis 2 : The Mists of Ravenwood is out now for XB1 for $9.99. You can also grab it on Steam and some mobile devices for various prices.