When it comes to hidden object games, no company has a larger catalog than Artifex Mundi. The company has been porting their games to consoles for the last few years. Their latest game to hit consoles is not another game in their running series, but a totally new adventure – Persian Nights : Sands of Wonders.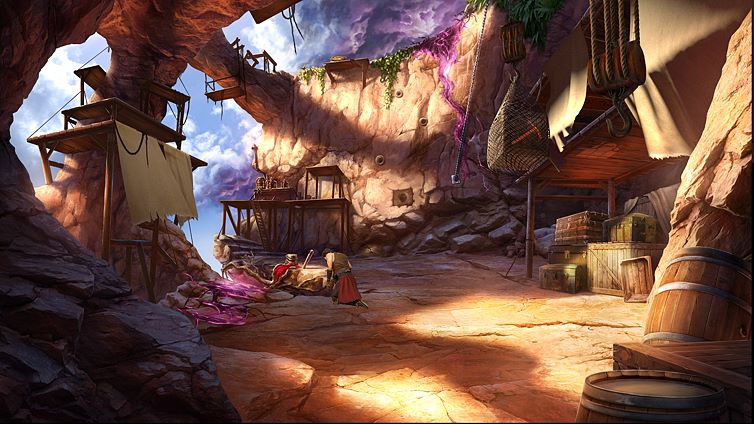 You are Tara, a young apothecary and adventurer who is exploring an old temple. You learn the story of how many years ago lived an Evil Shadow Lord. The Shadow Lord once terrorized the land and was poised to destroy everything. Only the combined power of 3 champions was able to stop him and lock him away. Now the Grand Vizier wants to release the Shadow Lord and harness his power for his own evil plans. It is up to Tara to foil his plans and save the world.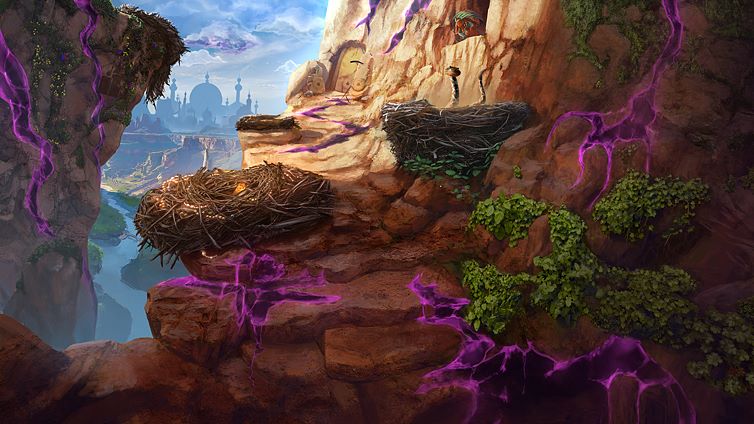 Unlike other games from the company – you are not just limited to playing as one character. Joining Tara on this adventure is a Darius, an acrobat, fellow adventurer, and a man with something in his past. The game will be played through his eyes when his skills are needed. This makes it more interesting and allows for situations that play to each of their strengths. Unlike previous titles where the main character is expected to be a super hero and perform anything that was thrown in their way.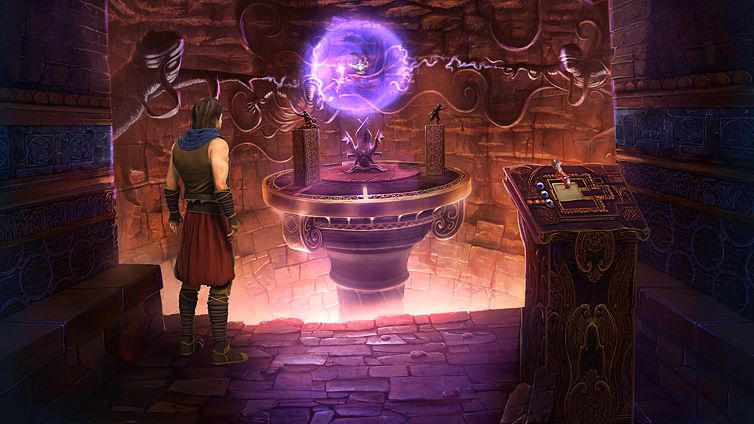 In the vain of other titles, you will have to find hidden objects, gather items, solve puzzles, and complete a myriad of mini-games. There are also over 2 dozen collectables hidden within the scenery. You will have to use Tara's skills as an apothecary to craft potions, Darius's acrobatics and more to defeat the Grand Vizier before he can release the Shadow Lord. As you hunt for items you will unravel the history of the magical land and the evil that is locked away.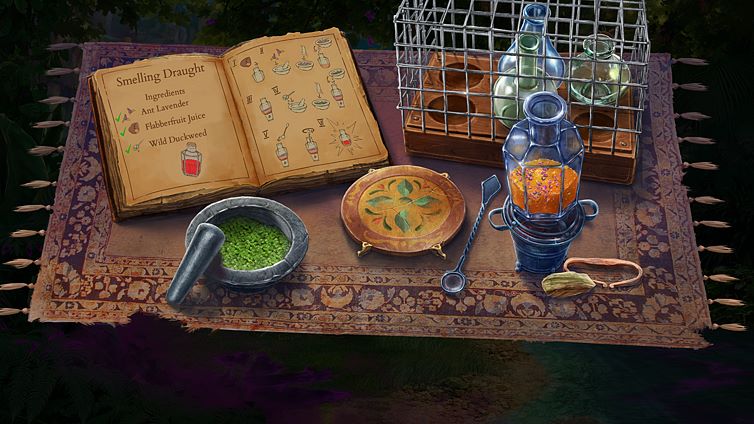 The detail in the static hidden object scenes are once again amazing. There are so many items hidden throughout the hidden object areas, they could be used several more times. The collectables blend into the backgrounds to make sure that you are paying attention. Color palettes range from dark and dreary to bright and fanciful depending on the location you are exploring. The music is well suited for the genre and doesn't get overplayed. There is some voice acting in the game, which is fairly on point.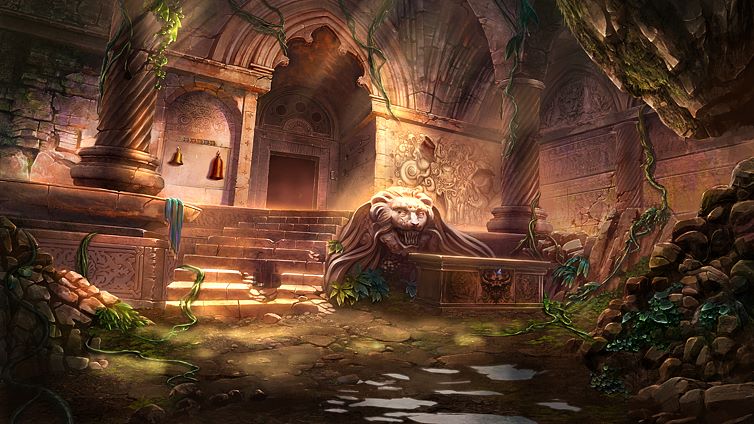 Persian Nights : Sands of Wonders has been out on PC for a while but is now out on consoles. This is a fun game for casual players as well as those looking to slow down for a bit. The puzzles and mini-games will make you think a bit, but not be too taxing. And if you get stuck there is always a hint and skip feature.