Artifex Mundi has once again reached into their vast library of hidden object puzzle games and released one on consoles.  Dark Arcana :The Carnival is no ordinary trip to the circus, but when was the last time you had a normal day?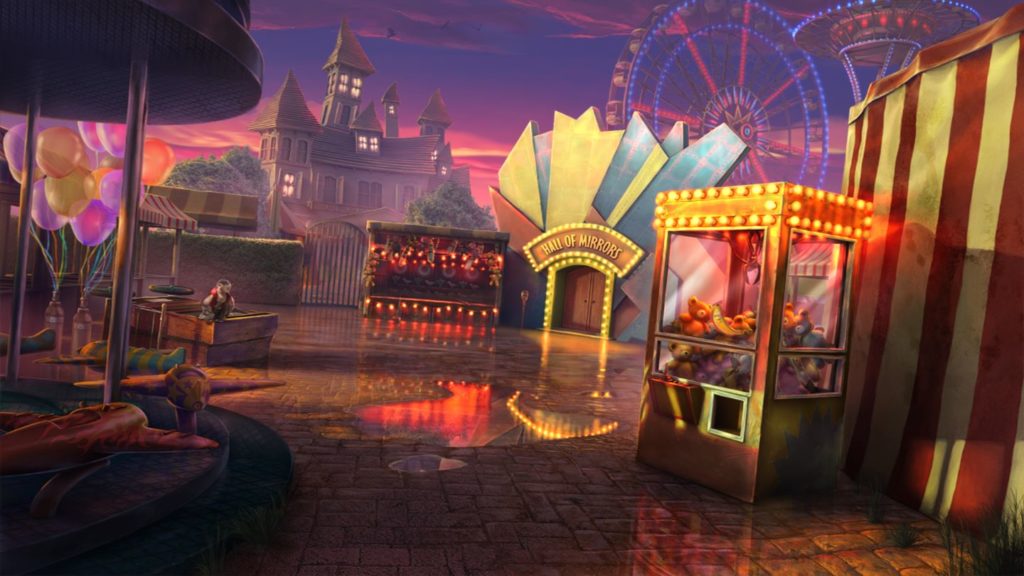 You arrive at a traveling carnival to speak with a fellow police office standing next to a young girl.  Her mother was kidnapped while they were visiting the carnival and it is up to you to save her and discover what is really going on under the big top.  But as soon as you walk into the venue something seems very out of place, but exactly what is not obvious right away.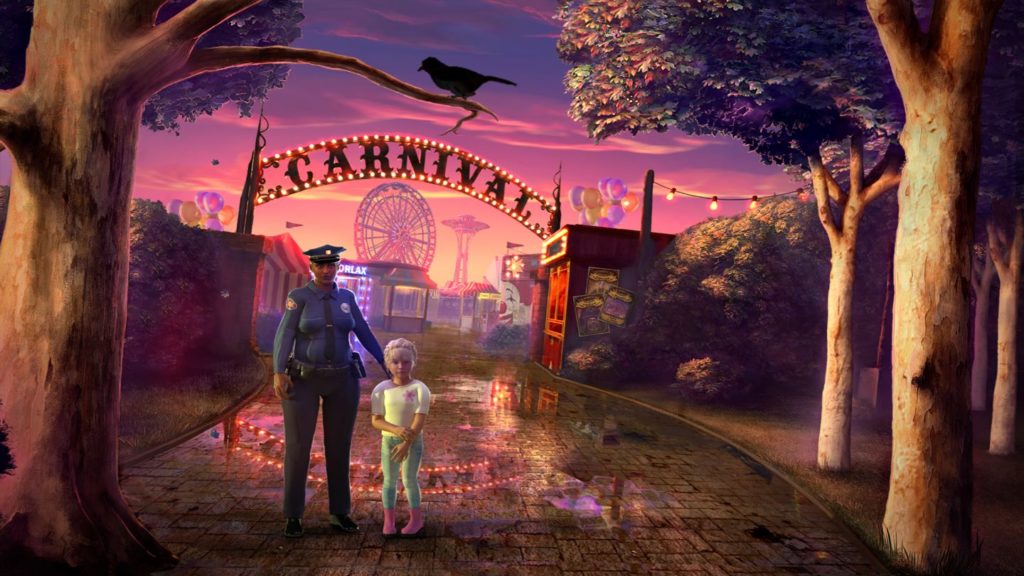 Once again you are treated to a story filled with twists and turns as you work your way through this point and click adventure. Not only will you have to deal with hidden object puzzles but there are also a wide variety of puzzle and mini games that you will have to deal with to unravel the mystery.  Like previous games you can skip puzzles that are too difficult for you, and there is an option to the hidden object games. This time it is a card matching game called Monte Carlo, where to clear hidden objects you must match like adjacent cards with specially marked cards.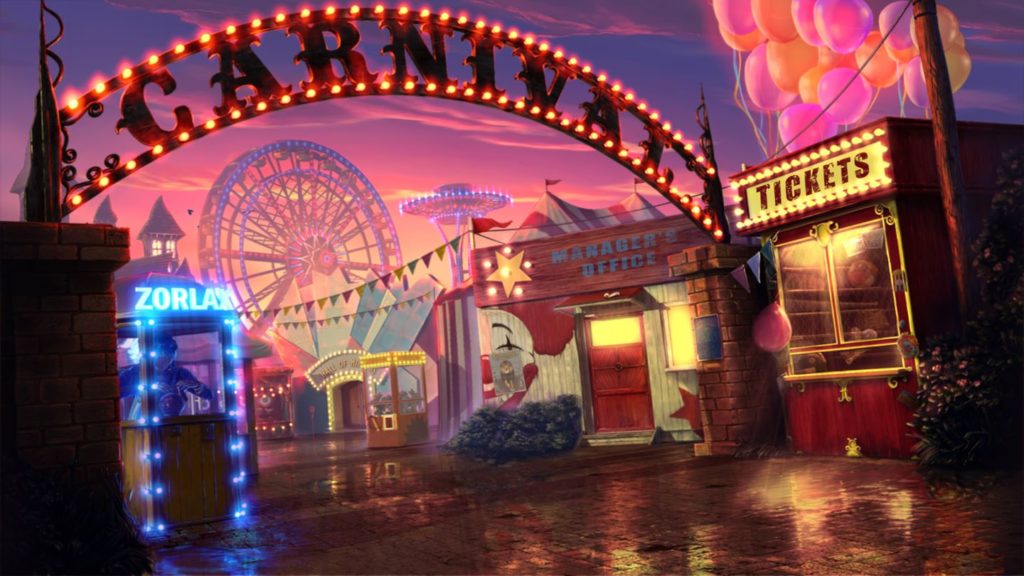 The graphics in the game are on par with the rest of the catalogue of games.  Each location is skillfully depicted and is an interesting mix of mystery and macabre.  The music and sound effects escalate the level of suspense throughout the game.  The  hidden object layouts are well done and will cause you to have a keen eye, but not pull your hair out looking for obscure named items.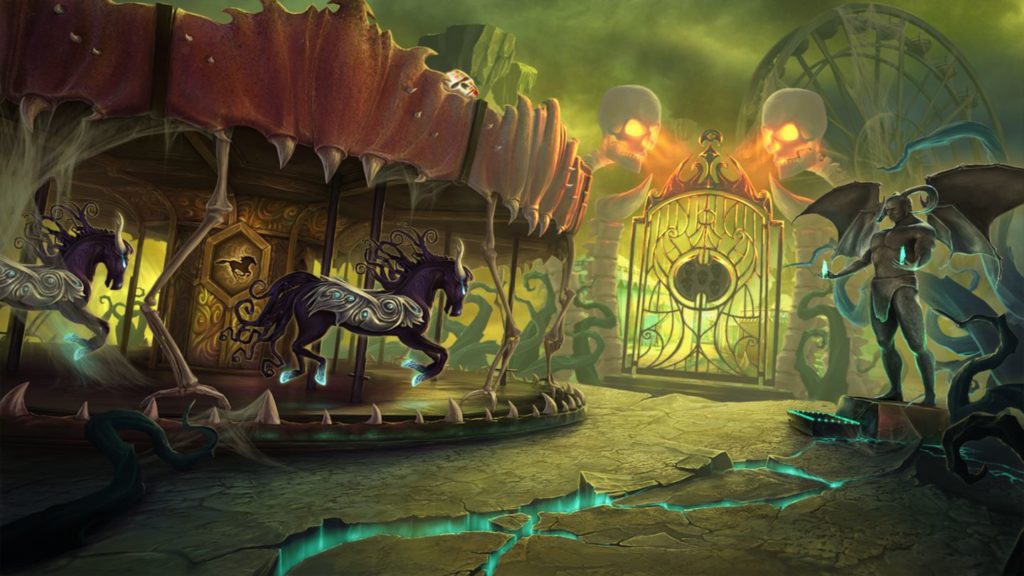 No matter your skill level you will get several hours worth of game play out of this title.  There is the main story and an epilogue to complete.  If you are going to 100% the game, it will require at least 2 play through of the main story and 1 of the epilogue. Considering the sticker price of the game is $9.99, you will more than get your money out of it.